Today in History, September 1:
1271: Gregory X, the pontiff who will issue "Sicut Judaeis" in 1272 which absolved the Jews of "using Christian blood for ritual purposes" begins his papacy.
Features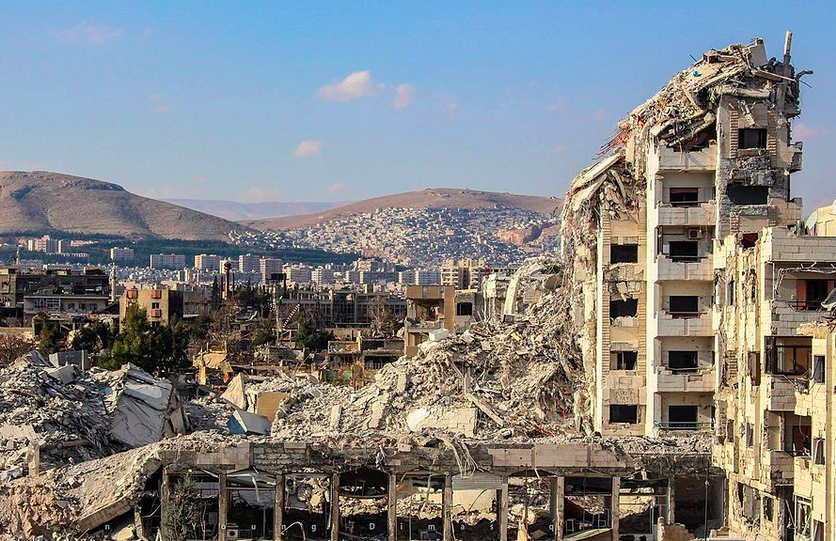 First Fight Islamists in Syria- Then Move To Israel
Grandson of Holocaust survivor has big plans after he is done fighting the Islamists in Syria.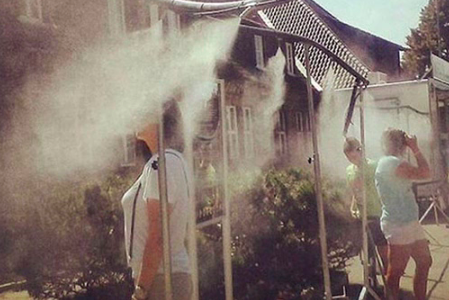 Auschwitz 'Showers' for Tourists?
Auschwitz 'showers' for tourists cool off some, offend others.
Holidays
Elul: The High Holiday Anthem
We are entering a season of profound, powerful, and exponentially diverse days on the Jewish calendar. The festivals and special dates of this season pluck every string of our being and sound virtually every note our soul can sing.
Elul: Fit For a King
God judges us, not because He wishes to punish us and see us get what we deserve, but because He believes in our ability to transcend our blockages.
The Elul Process
Holiness requires preparation. Our chief task is not to create it, but rather to become a receptacle for holiness, which comes about according to the manner of the preparation.
Soul Food, September 1
Create your own visual style... let it be unique for yourself and yet identifiable for others.-Orson Welles