Today in History, November 30:
1813: William VI, the future King William I who would play an active role in the reorganization of the Dutch Jewish community arrived at Scheveningen.
Features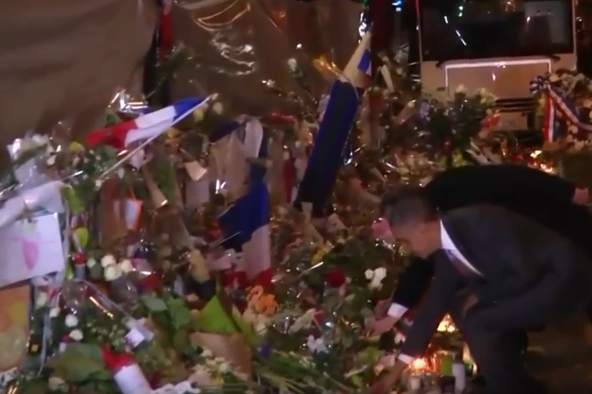 Obama Pays Tribute to Victims in Paris
President Barack Obama arrives in Paris for the UN climate conference and stops at Bataclan concert hall.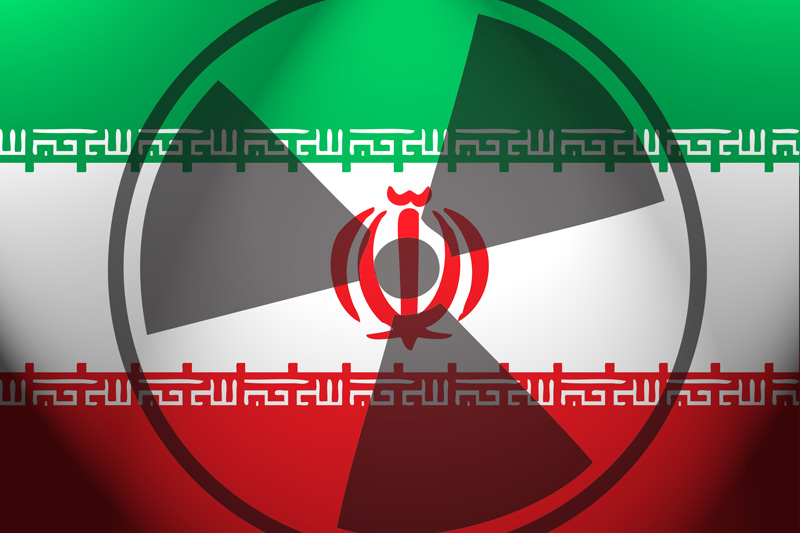 Iran Threatens to Cancel Nuclear Deal if UN Probe Isn't Closed
Senior Iranian official says his country will cancel deal if IAEA probe into past nuclear activities isn't dropped.
Holidays
Chanukah: Starting with the Basics
When does it start? What do I do? Why do we eat that? Why do we celebrate?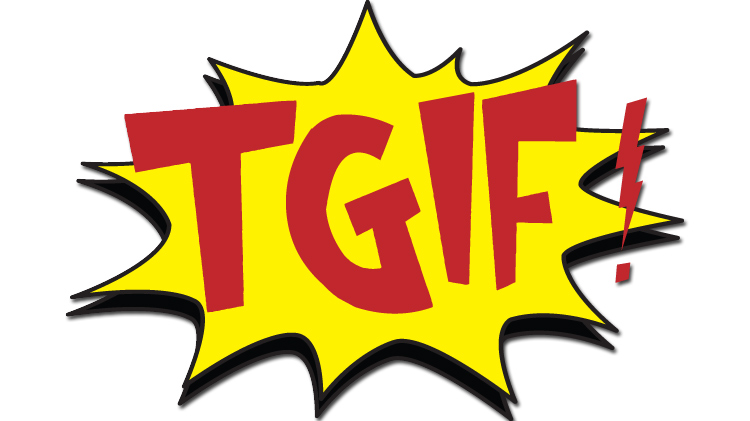 Shabbat: TGIF
Stop the world, I want to get off!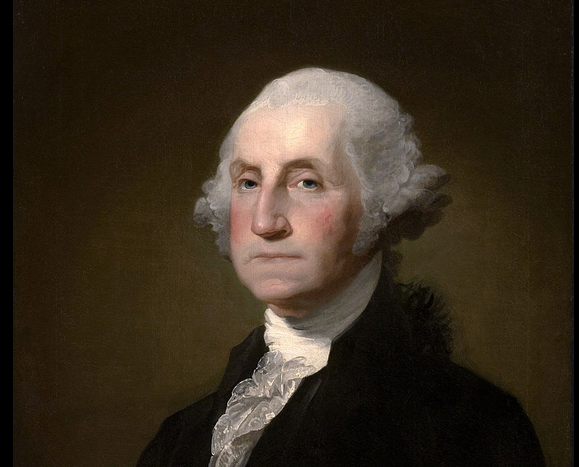 The First Thanksgiving Proclamation
The words of the first president continue to deliver a poignant message for today.