Today in History, May 2:
1968: Israeli television began broadcasting.
Features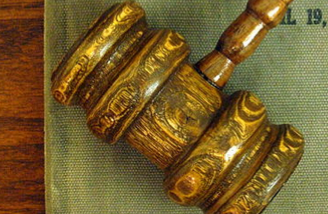 Former Auschwitz Guard Apologizes to His Victims
A 94-year-old former Auschwitz guard currently on trial in Germany apologized to his victims in court.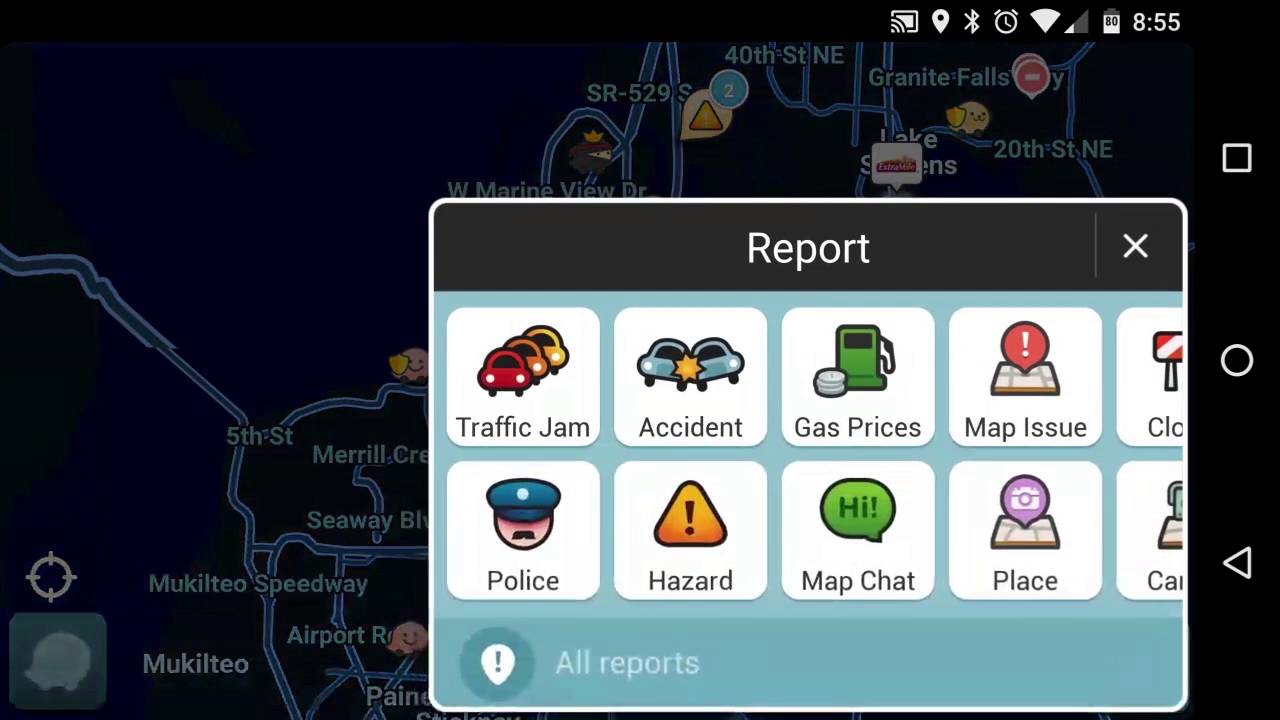 Are Waze Users Vulnerable to Digital Stalkers?
University of California researchers proved it is relatively easy to track Waze users in real time and manipulate their movements.
Soul Food, May 2
"You were given life; it is your duty (and also your entitlement as a human being) to find something beautiful within life, no matter how slight." - Elizabeth Gilbert