Today in History, June 30:
1902: Herzl began a journey to London seeking support for his plans for a Jewish homeland.
Features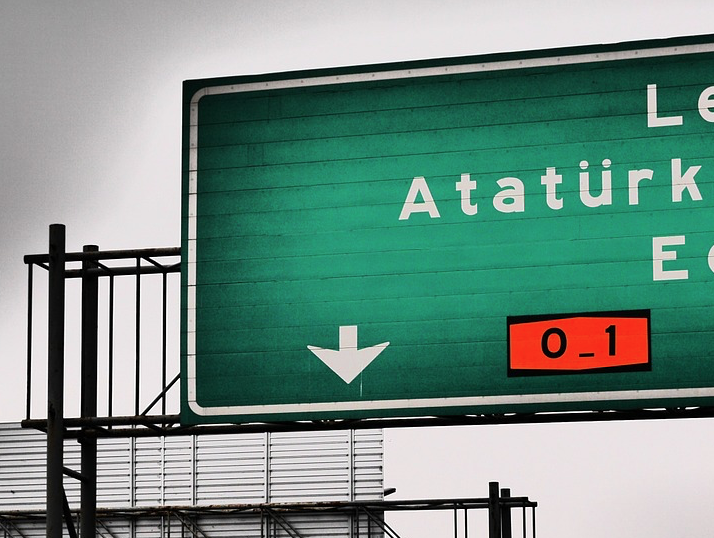 Istanbul Airport Attack: What We Know
As the smoke clears after the devastating bomb attack on Turkey's Ataturk Airport on Tuesday, many questions are still unanswered.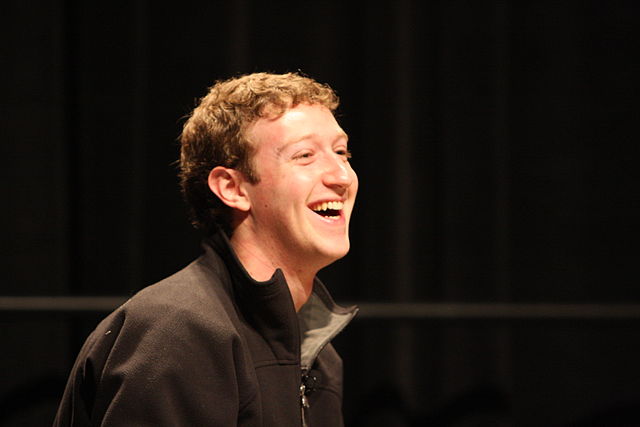 Mark Zuckerberg's Giant Hawaii Wall Upsets His Neighbors
Zuckerberg is building a 6-foot-tall wall around his waterfront property on the island of Kauai, and his neighbors in Kilauea say it is disrupting the natural beauty of the area.
Soul Food, June 30
"You can't put a limit on anything. The more you dream, the farther you get." - Michael Phelps