Today in History, May 25:
1873: Theodor Herzl's Bar Mitzvah.
Features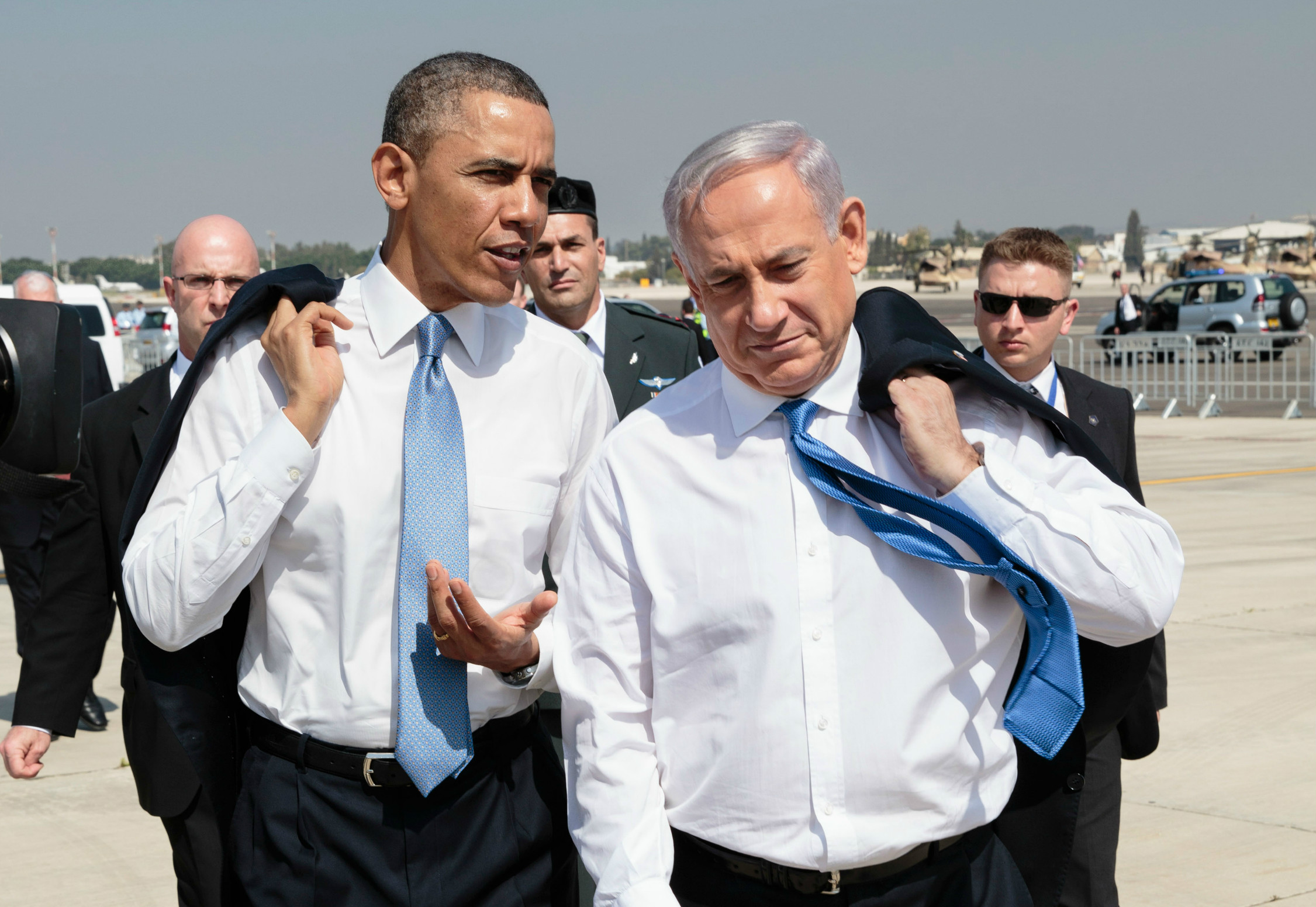 Pro-Israel Heavyweights Push Hard for a Two-State Solution
In a sudden sharp split with Israeli policy, a group of Jewish community leaders is pushing for a two-state solution to the Israeli-Palestinian conflict.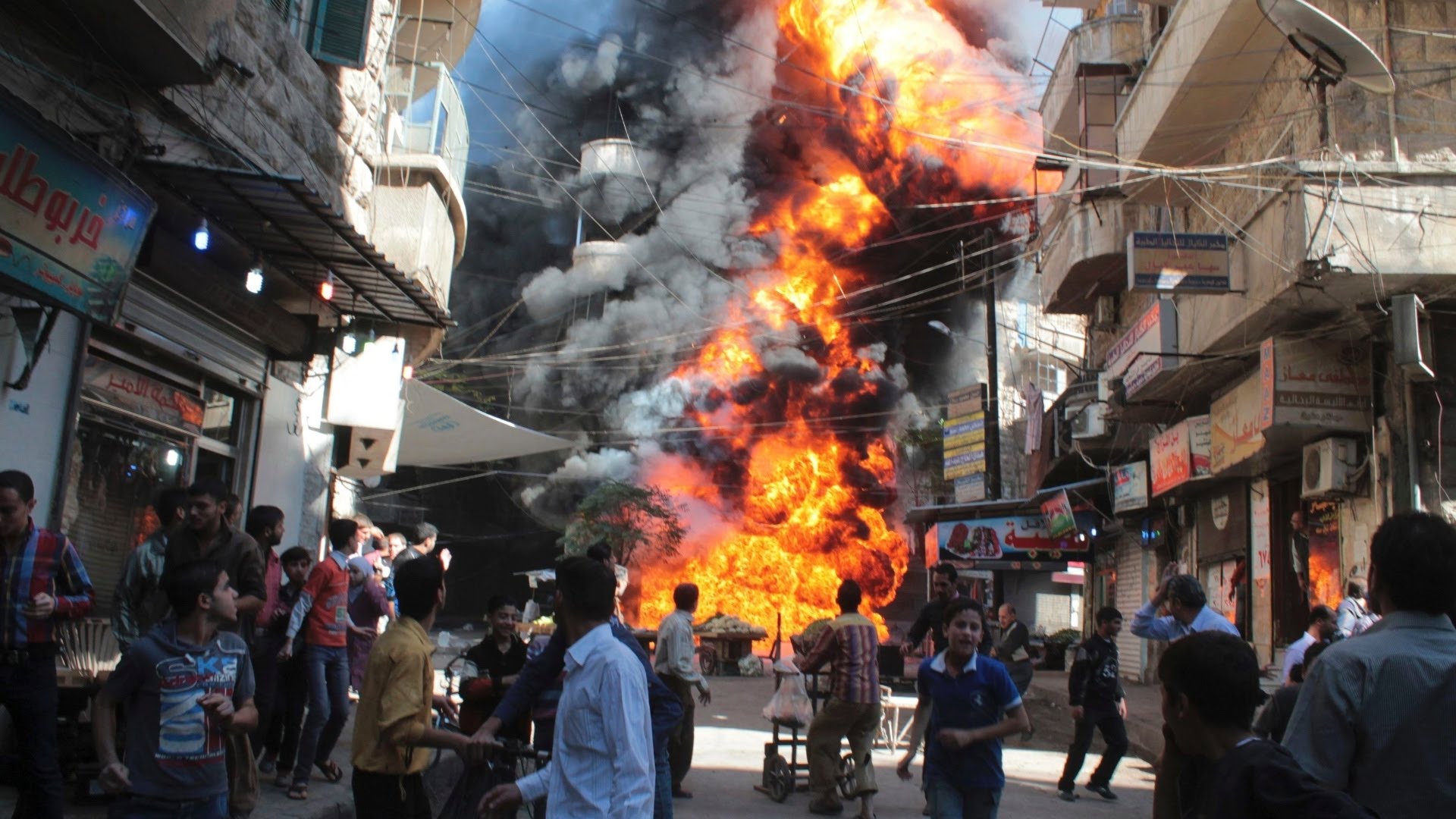 Over 100 Dead After Shocking Wave of Explosions Rips Through Syria
Seven bombs targeted the Syrian regime strongholds of Tartus and Jableh, leaving at least 100 people dead in the attack claimed by ISIS.
Soul Food, May 25
Eggs and oaths are easily broken. -Danish Proverb