Today in History, February 8:
1944: The Nazis deported 1,000 Jews from Holland to Birkenau, including 268 hospital patients.
Features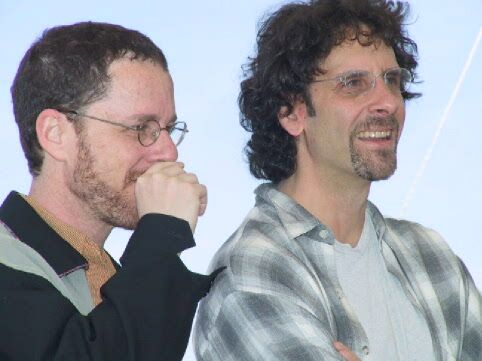 The Coen Brothers Respond to #OscarsSoWhite
The controversy about the Oscars' inherent racism has the entire Hollywood community riled up - but Joel and Ethan Coen stand by their work.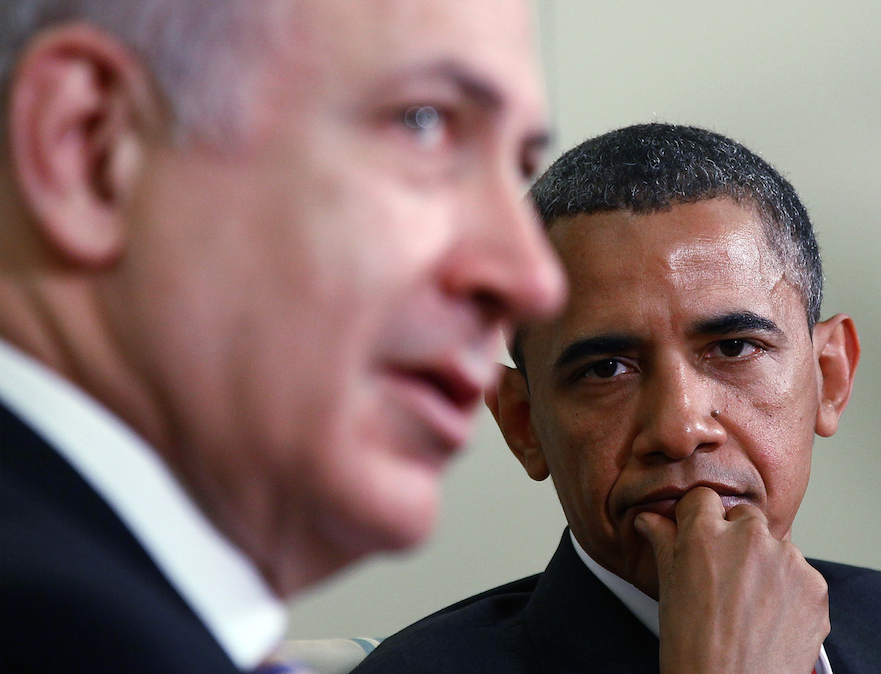 Netanyahu May Refuse Military Aid Deal with U.S.
American officials tell Netanyahu he won't get a better military aid package from Obama's successor.
Soul Food, February 8
"Our fate lives within us. You only have to be brave enough to see it." – Brave